Discussion Starter
·
#1
·
Well it was cold, rainy and windy out there but I hit the tribs anyway. I did a bit of everything today, started off floatfishing but the high and heavy stained water made it difficult, all my runs were screwed up too.
So I bottom bounced most of the day and had a few taps to show for my efforts but that was it.
After about 3-4 hrs out there I had to call it quits as my rain gear was no longer protecting me from the rain, lol.
As I was leaving I dropped a gigantic roe bag down right in front of me while I was packing my backpack.. I look over 2 seconds later and the rod is bouncing away. I pull up and there's a perfect little snacker on the line. I was going to release it but it was bleeding already out the gill when I pulled him in.
I gotta say that tasted delicious!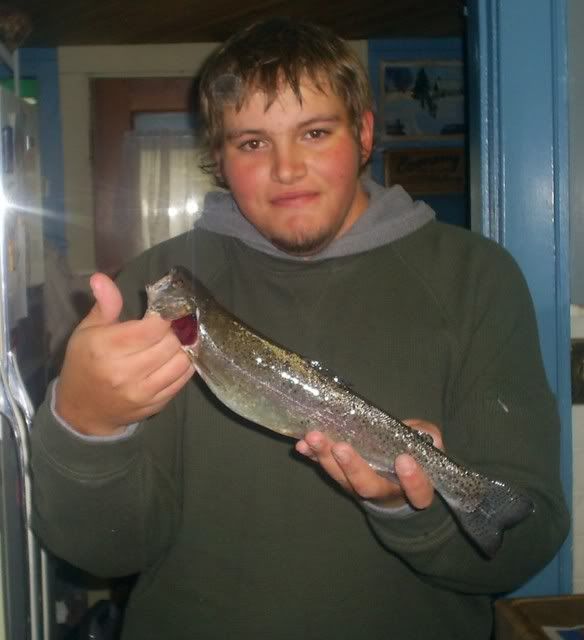 The little guys are fun too. Maybe I'll hook into a big girl tomorrow morning.