Discussion Starter
·
#1
·
Sorry been gone so long friends, this is what I have been up to since the last time I posted.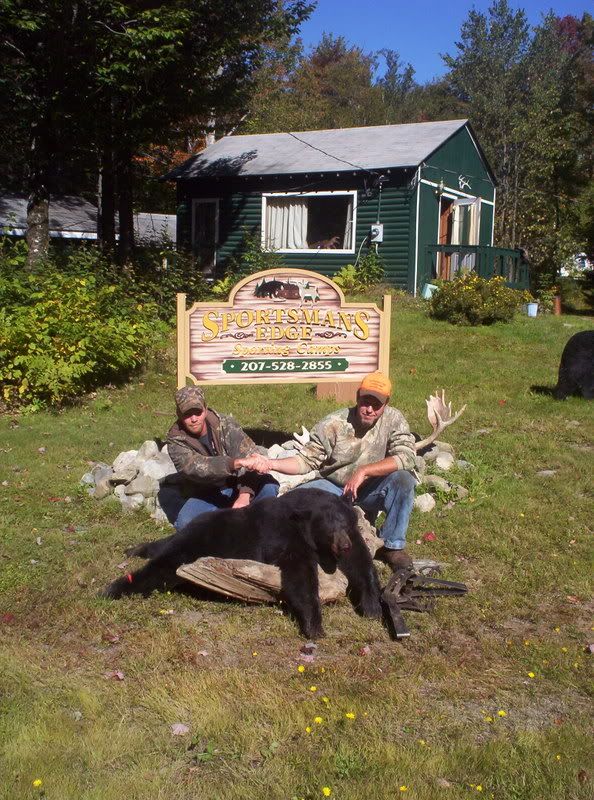 Guided for this bear--I am the one on the left..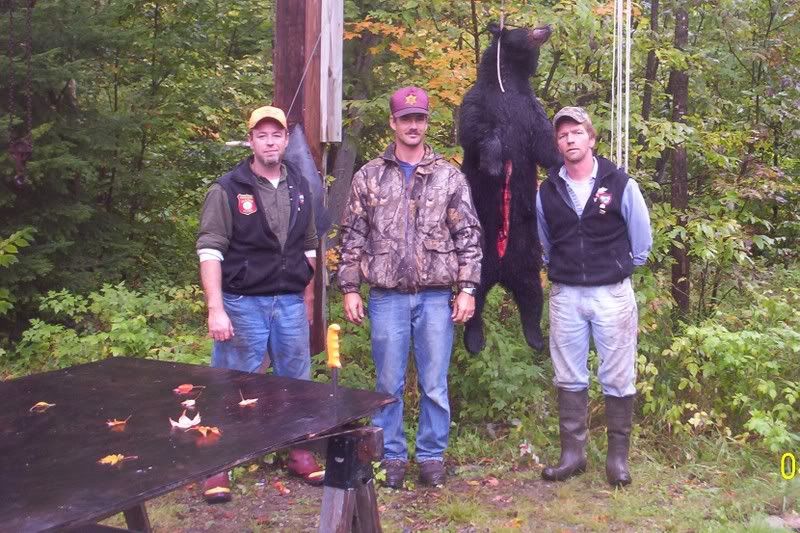 And this one also
In my spare time I went and shot this table fare.
Then came trapping season and this is my soul money maker besides bait sales. Here is some furs I hace caught so far.
this is a pine marten which only the northern most state have.
Then I went water trapping and been hammering the muskrats and mink.
Then every good fisherman loves it when I go after these fish eating critters. I have caught a lot of these otters this year and everyone was full of fish.
Hope you enjoyed these pictures and a little about my lifestyle here in the north country when I am not bass fishing.