Discussion Starter
·
#1
·
Had a couple of neighbors (snow birds) that I had been promising to take fishing before they headed back to Canada. Ted and Rose joined me today for a trip to Lake Tarpon and the action was astounding. Rose started the morning off with an 8lb'er, and then a 7.13lb'er, followed by a couple of 3lb'ers. While Ted managed a couple of 3lb'ers today himself. It was so cool seeing Rose, who has never caught a largemouth bass, start off with an 8'lb'er! Here are some pics from today.
Also want to say that with running the recirculating pump, aerator pump, electronics, and trolling motor, that I never lost power and it is all due to my Stay-N-Charge charging system. If you don't have one of these units you're in the dark ages.
I think I can smell a Capt. License coming. Today was a blast and we all had a very good time out on the lake today. Here are some pics...
Rose with 8lb'er!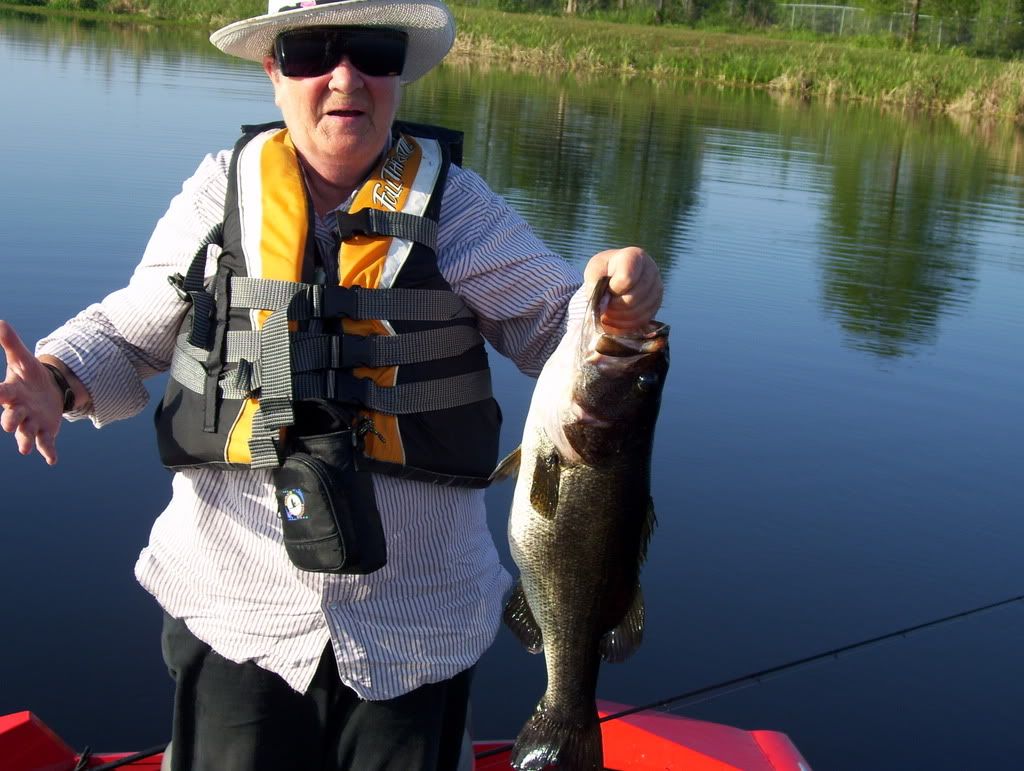 Rose with 7.13lb'er!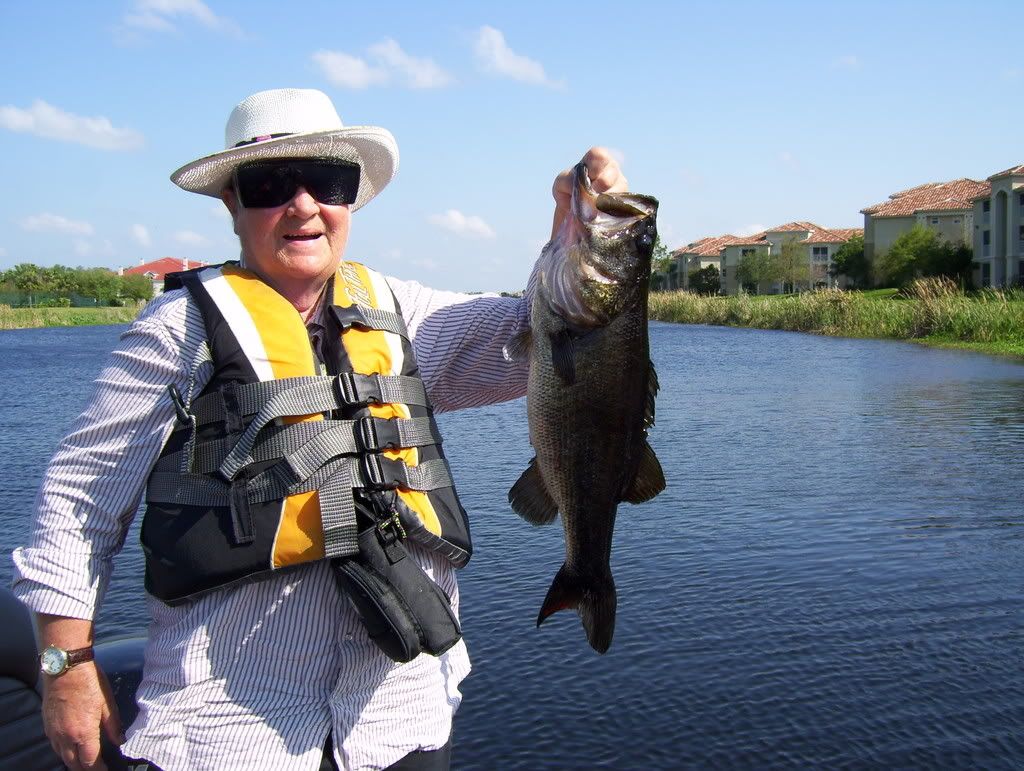 Ted with one of his 3lb'ers!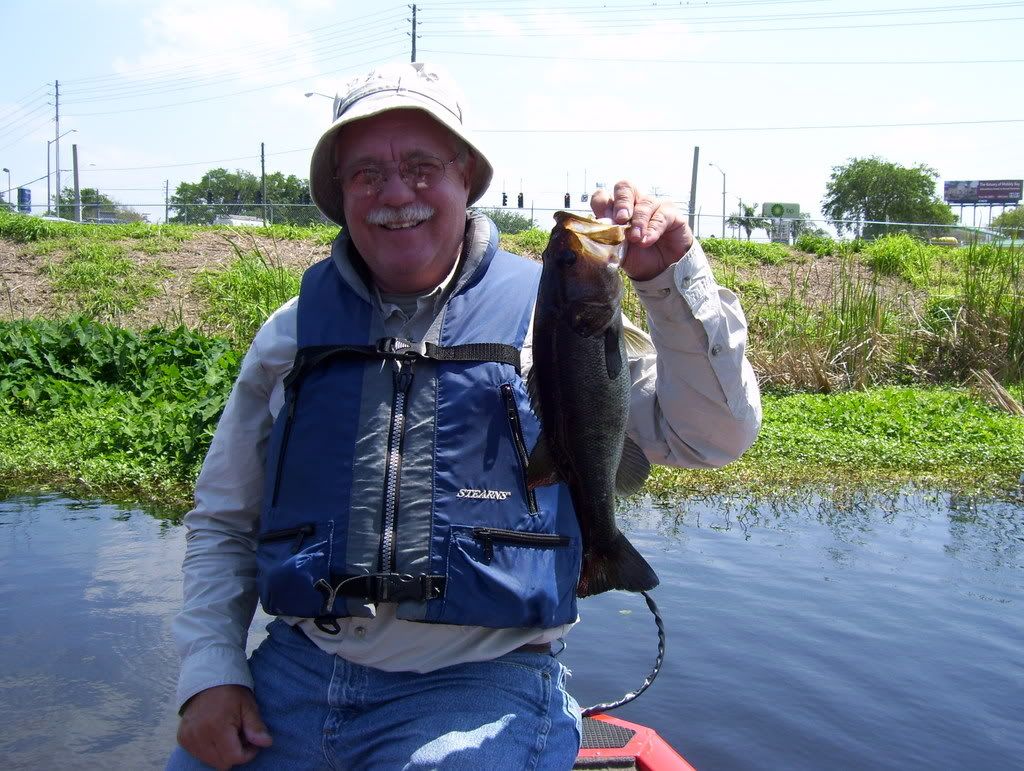 and, Rose and Ted posing with the 7.13lb'er!