Discussion Starter
·
#1
·
The day started off with trout opener upon us. I headed down to a local spot and scraped up a little brown and a scrappy white sucker before heading to the wife's (and changing).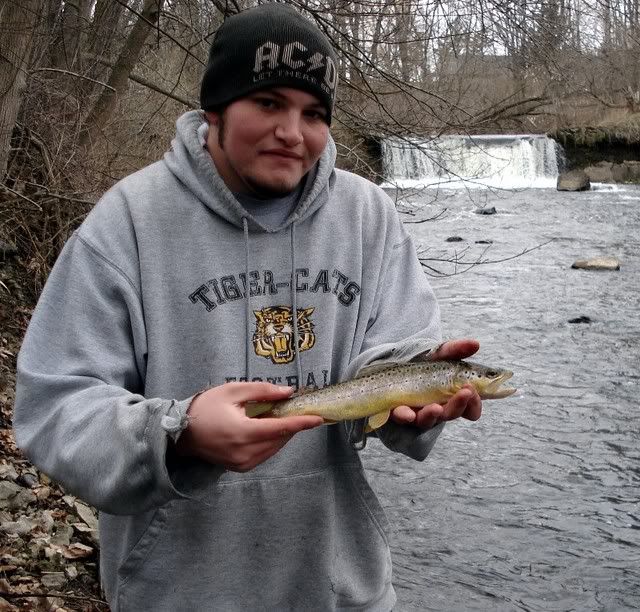 After that, Greenbastard, Sleded and I hit a local spot hoping for carp and cats. We got into a few bullheads and Sleded got into a beauty 32 inch carp. It was all caught on video too. But for now we'll have to settle for pics.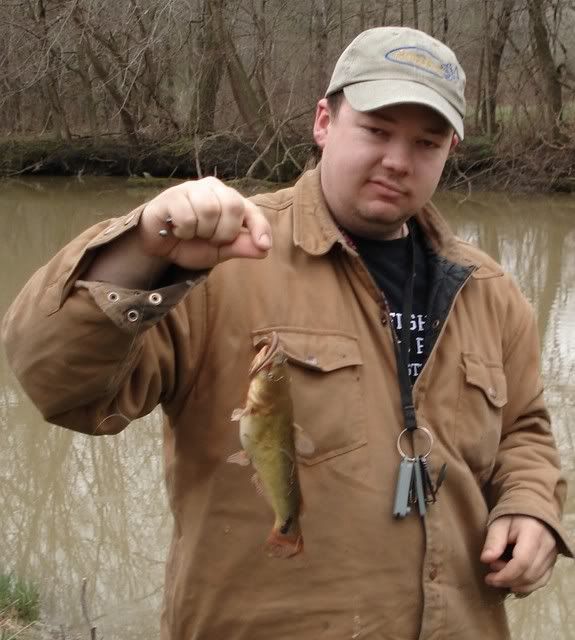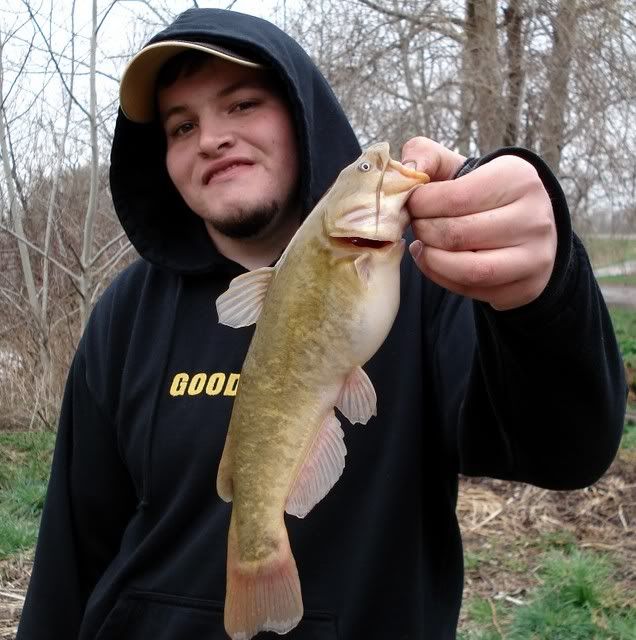 I think Sleded's secret was his new bait bucket. Great idea Sleded.. no more worries of bringing extra gear!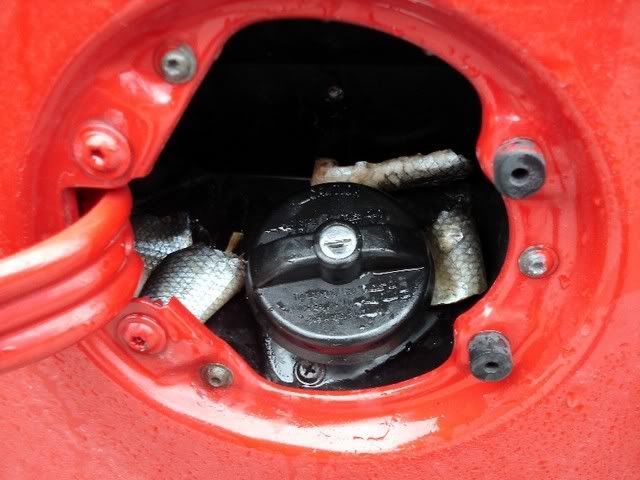 Thanks for the great day guys I had a blast. See ya tomorrow Jed!