Re: First fish of the year....
---
I am formerly from NJ Gloucester County.
I was on BBarn but haven't been there in a while.
I miss surf fishing at Strathmere, Sea Ilse, Ocean City, Corson' Inlet etc.
I still make the trip with friends in April for opening day of Trout season in Shaw's Mill Pond in Cumberland county and a few other stops and to Cape May every May for the Black Drum and in November for Stripers.
__________________
I Fish, Therefore, I Am !!
Spare the Rod, Spoil the Fish !!
4 Time Dinkmaster Champ
ThinkTankLures Field Staff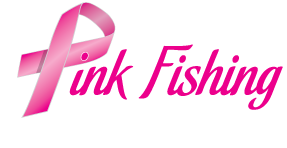 The Charm of Fishing is that it is the Pursuit of What is Elusive,Yet Attainable  A Perpetual Series of Occasions for Hope