Share a Bait 7 is Here!
---
Hi Garden Staters,
I am not be a resident of New Jersey anymore, but my heart is still there.
The 7th round of the Share a bait Program is here again and the signup list is up for you to add your name to.
This program is really cool. We will be fishing a Baby Bass colored Heddon Tiny Torpedo. This color was the fan favorite after the poll results were in. For those of you who have not participated before,
After teams are picked, you fish it for a week and send the Lure to the next person and so on...
You post pictures with the lure in the lip and give us a post of the ways and where's of you experience. The team with the most fish caught wins. And we even have a tracking map to see the path and results at each team member's city A Great program for all.
There will be a team Captain to help you along the way of who has it and who gets it next.
So let's see what the Garden State has to offer. Make me proud ! I hope to be teamed up with one of you to maybe hear about an old favorite fishing spot.
Good luck and Good Fishing
__________________
I Fish, Therefore, I Am !!
Spare the Rod, Spoil the Fish !!
4 Time Dinkmaster Champ
ThinkTankLures Field Staff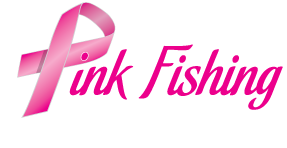 The Charm of Fishing is that it is the Pursuit of What is Elusive,Yet Attainable  A Perpetual Series of Occasions for Hope