Opening Day April 2010
---
I hit Shaws Mill Pond for Opening day of Trout season with two of my Friends that I go every year with. About 60 degrees Cloudy at first that turned into Sunshine. A bit windy at times. We fished for about 4 hours using different spinners and even powerbait, catching our share of Pickerel, Bass and Sunnies. But for some reason the Trout eluded us. My friends left with the boat so I decided to drop my kayak in and see if I could entice a trout to bite. I fished for about three or four more hours catching More Pickerel and Bass, but no luck on the Trout. We'll get em next time.
__________________
I Fish, Therefore, I Am !!
Spare the Rod, Spoil the Fish !!
4 Time Dinkmaster Champ
ThinkTankLures Field Staff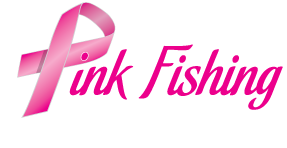 The Charm of Fishing is that it is the Pursuit of What is Elusive,Yet Attainable  A Perpetual Series of Occasions for Hope