Re: Fines for fishing without a license?
---
Yes Jim,
If you know you will only fish that state once that year, the 3 day or week is a good way to go.
Most states you can buy one online and print it out for immediate use. As soon as I got down here to Virginia On March 1st, I found out where the nearest Walmart was. The next day I bought my Non-Resident license there. Two days later I was on a dock fishing for the first time and got stopped by a Game Warden to check my license. The good thing about Virginia licenses is that they are good for twelve months from the day you buy them. Not issued from January to December. Some states like NJ have licences that no matter what month you buy them in they expire on December 31st. Some states also have the license printed on waterproof paper which is nice, which to me is the only downfall for printing it out yourself. But in a pinch, better to have a paper license then a paper citation.
__________________
I Fish, Therefore, I Am !!
Spare the Rod, Spoil the Fish !!
4 Time Dinkmaster Champ
ThinkTankLures Field Staff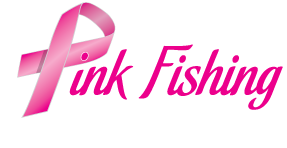 The Charm of Fishing is that it is the Pursuit of What is Elusive,Yet Attainable  A Perpetual Series of Occasions for Hope