Re: Anyone from South Jersey?
---
Hey There Steve

I live in Mantua. Not that far from Pennsauken. I haven't been to Newton Lake in Years. Maybe we can meet there sometime. Have you ever fished the Cooper River? We do a Cancer walk there every Oct and I always wanted to check it out. I fish off a kayak but do have a small Jon Boat. I wasn't sure where the best place to drop in would be. Any info would be appreciated.
Merry Christmas
__________________
I Fish, Therefore, I Am !!
Spare the Rod, Spoil the Fish !!
4 Time Dinkmaster Champ
ThinkTankLures Field Staff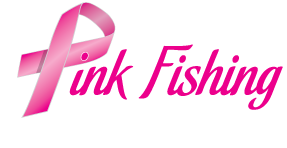 The Charm of Fishing is that it is the Pursuit of What is Elusive,Yet Attainable  A Perpetual Series of Occasions for Hope