Re: new fishing kayak
---
I'm jealous !
I can't wait to see the pictures of the bigguns' your going to hook into on that cool rig.
Don't give up those charts my friend, nothing wrong with being old school.
Get yourself an old reel and put some string on it marked off every five feet or so with waterproof marker and a nice size weight on the end. Voila' !!! An old school Depthfinder!!

__________________
I Fish, Therefore, I Am !!
Spare the Rod, Spoil the Fish !!
4 Time Dinkmaster Champ
ThinkTankLures Field Staff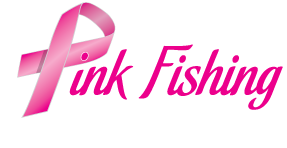 The Charm of Fishing is that it is the Pursuit of What is Elusive,Yet Attainable  A Perpetual Series of Occasions for Hope